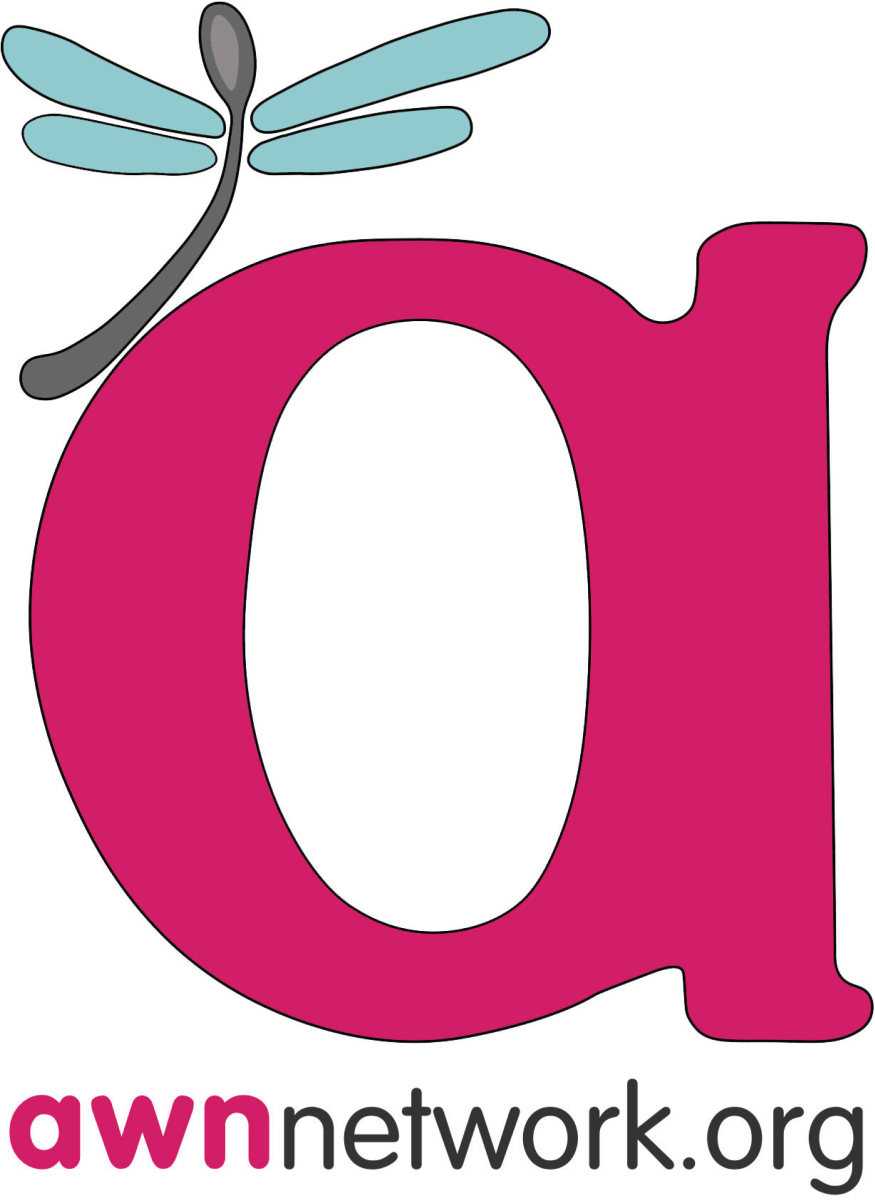 AWN February Newsletter
Dear Friend,
I'm Lauren Proby, and I am serving as the Spring and Summer Policy Fellow at the Autistic Women & Nonbinary Network (AWN).
As a Black multiply-disabled woman and HBCU (Historically Black College/University) student, I am deeply proud of my Blackness and ongoing journey through Black disabled womanhood. To me, Black History Month reinforces and re-energizes my love, appreciation, and admiration for the diversity and richness of the Black community and all it has brought to this world. February, and all months throughout the year, is a time for us to celebrate the work, lives, depth, intellect, and existence of all Black folks.
AWN Boosting Visibility for Black Autistics with Disney
Earlier this month, AWN leadership helped to consult on the highly acclaimed autism-focused episode of The Proud Family: Louder and Prouder reboot that recently aired on Disney+. The episode, which was intentionally released in February, has been praised broadly for its thoughtful portrayal of a Black family with affirming parents of a newly diagnosed autistic child.
---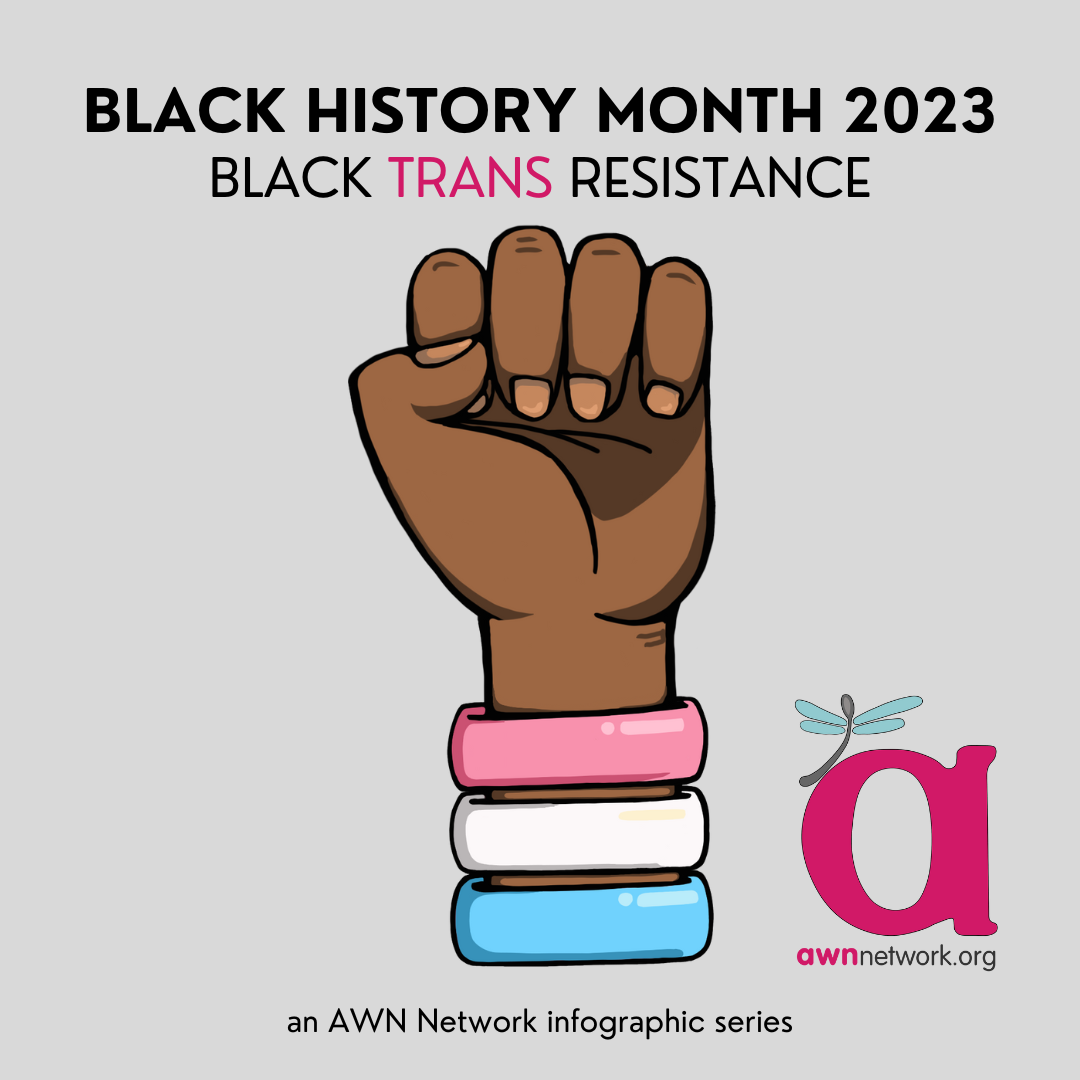 AWN also commemorated Black History Month by releasing an infographic series on the experiences of Black trans people with discrimination, acceptance, and joy. Join us in uplifting Black trans voices by sharing these graphics from our blog.
---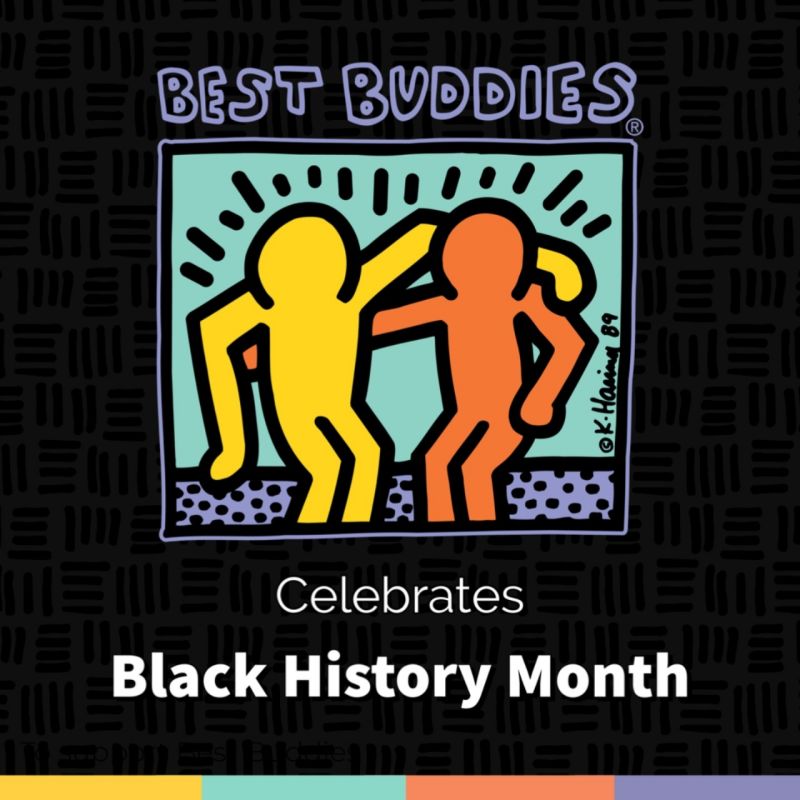 Supporting Black People with Intellectual and Developmental Disabilities
Additionally, AWN is working to support capacity building efforts of organizations that serve people with intellectual and developmental disabilities (IDD) within the Black community. This month AWN's leadership including Morénike Giwa Onaiwu helped provide critical training to over 100 service providers, family members, and educators from different regions of the country serving Black people with IDD through a partnership with the Accessibility and Allyship initiative by Best Buddies International and the Institute for Corporate Productivity.
---
In Community,
Lauren Proby, Spring and Summer Policy Fellow
Autistic Women & Nonbinary Network
P.S. I would appreciated it if you could donate today to support AWN's work advocating for Black communities and everything we do: