AWN October 2022 Newsletter

AWN October Newsletter
Dear Friend,
Happy October to everyone in the AWN community! I'm Rieko Shepherd, and I recently started working as Policy Manager at AWN. I have hit the ground running on many important health-related policy issues. This is personal to me because as a Black and Asian woman with multiple disabilities I really struggle to receive appropriate medical care – even with my level of education and privilege.
I'm especially proud of my work ensuring AWN, in partnership with the Autistic People of Color Fund (APOC), had a voice in expanding Section 1557 of the Affordable Care Act, which protects health care discrimination on the basis of race, color, national origin, sex, age, or disability. The Biden Administration recently proposed changes to the rule and held a public comment period, during which we voiced our support for adding gender identity and sexual orientation protections to Section 1557 as part of the #ProtectTransHealth campaign.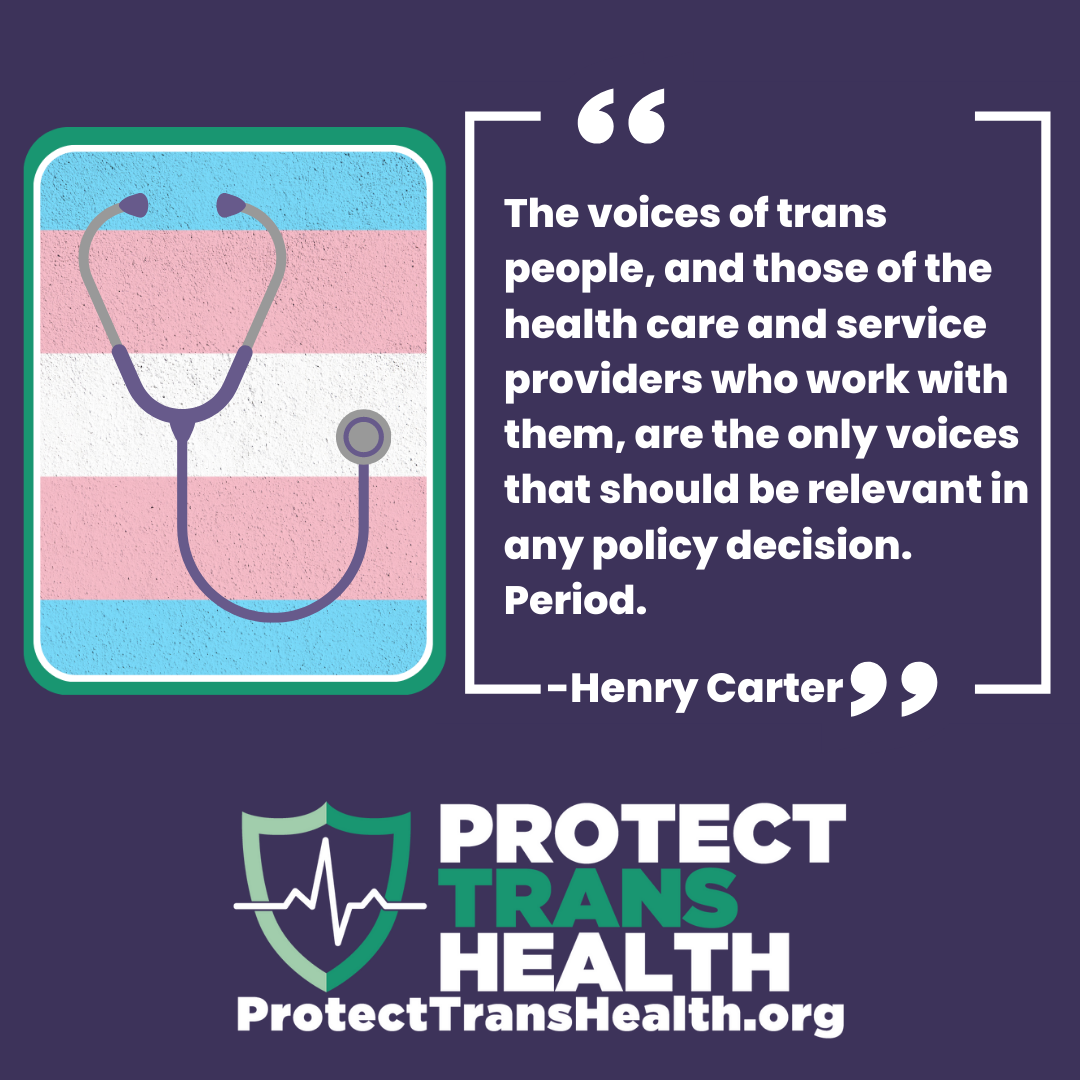 In addition, AWN and APOC pushed for protections for people seeking abortions and protections against the use of algorithms in healthcare decisions, which regularly perpetuate inequity and racist outcomes. I also want to thank Finn Gardiner, the Director of Policy & Advocacy with APOC, for his contributions to this project.
With Asexual Awareness Week, Intersex Awareness Day, and Indigenous People's Day falling in October, we hope that the U.S. Department of Health and Human Services will ensure that no one who is asexual, intersex, and/or BIPOC is denied the health services they deserve. There's also two upcoming virtual events we recommend you check out: the Nonprofit Advocacy Summit on November 17-18, and the National Alliance of Melanin Disabled Advocates (NAMD Advocates) Our Presence is Our Power Summit on December 12. More details on both below!
---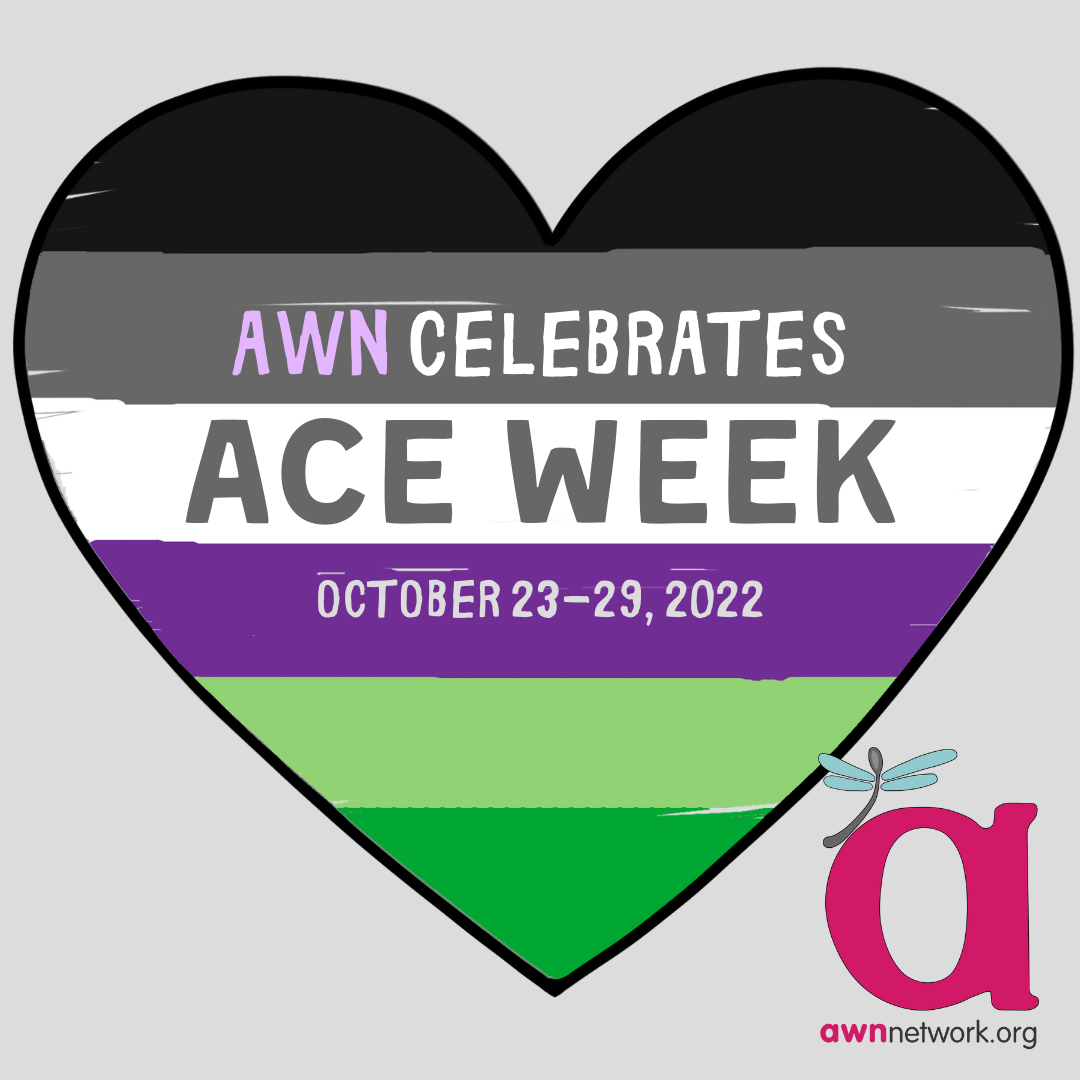 October 23-29 is Ace Week, a week to build awareness for asexual (ace) and aromantic (aro) identities. In honor of this week, we've created a blog with educational graphics to help answer common questions about ace and aro people. Check out the graphics and more resources on our blog
---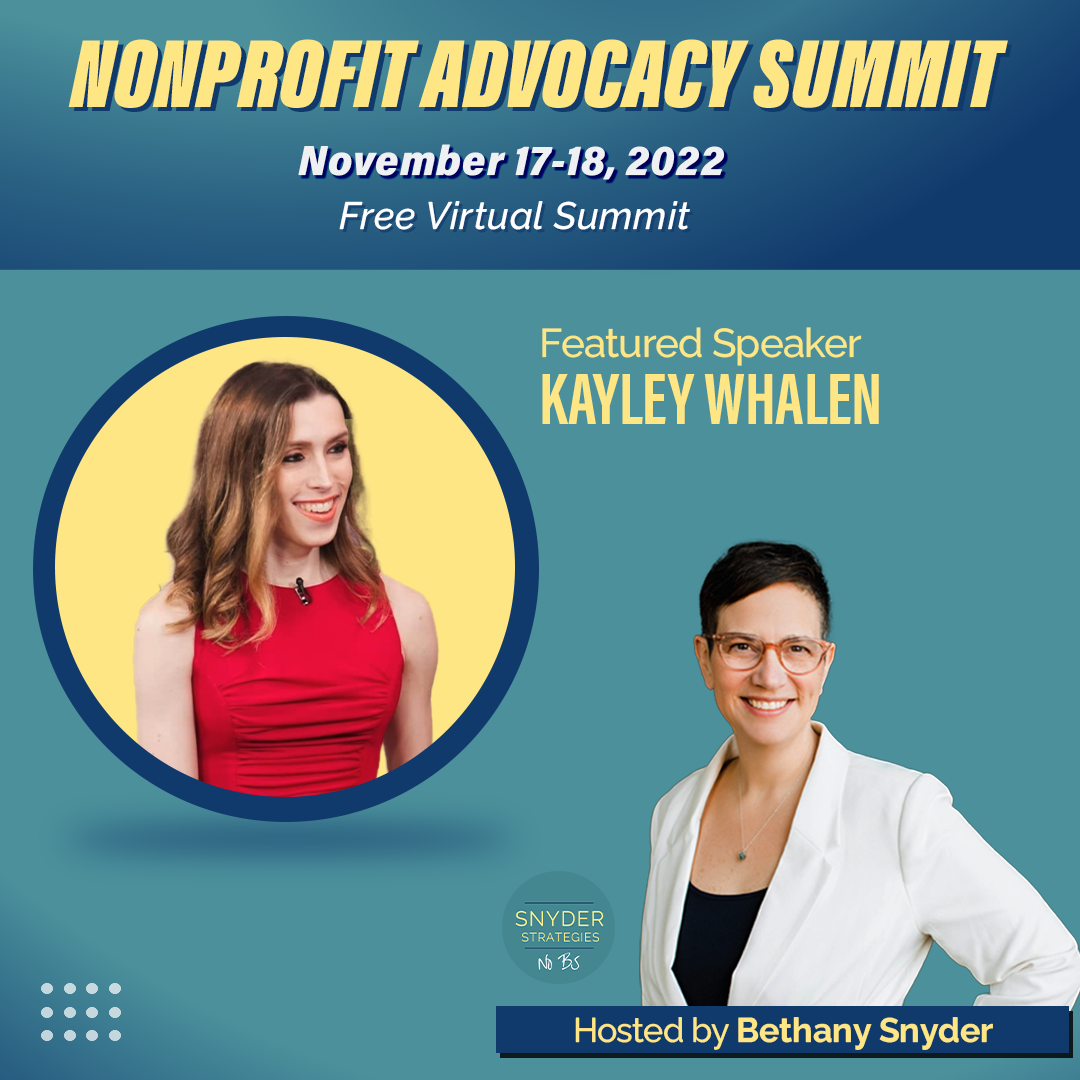 If you're interested in learning more about how to do effective online advocacy and organizing, we recommend you attend the free Nonprofit Advocacy Summit November 17-18. Kayley Whalen, AWN's Communications & Digital Marketing Consultant, will be presenting on the panel: Technology & Tools: Building & Engaging Your Advocacy Audience on November 17 at 3pm ET. Register at this link.
---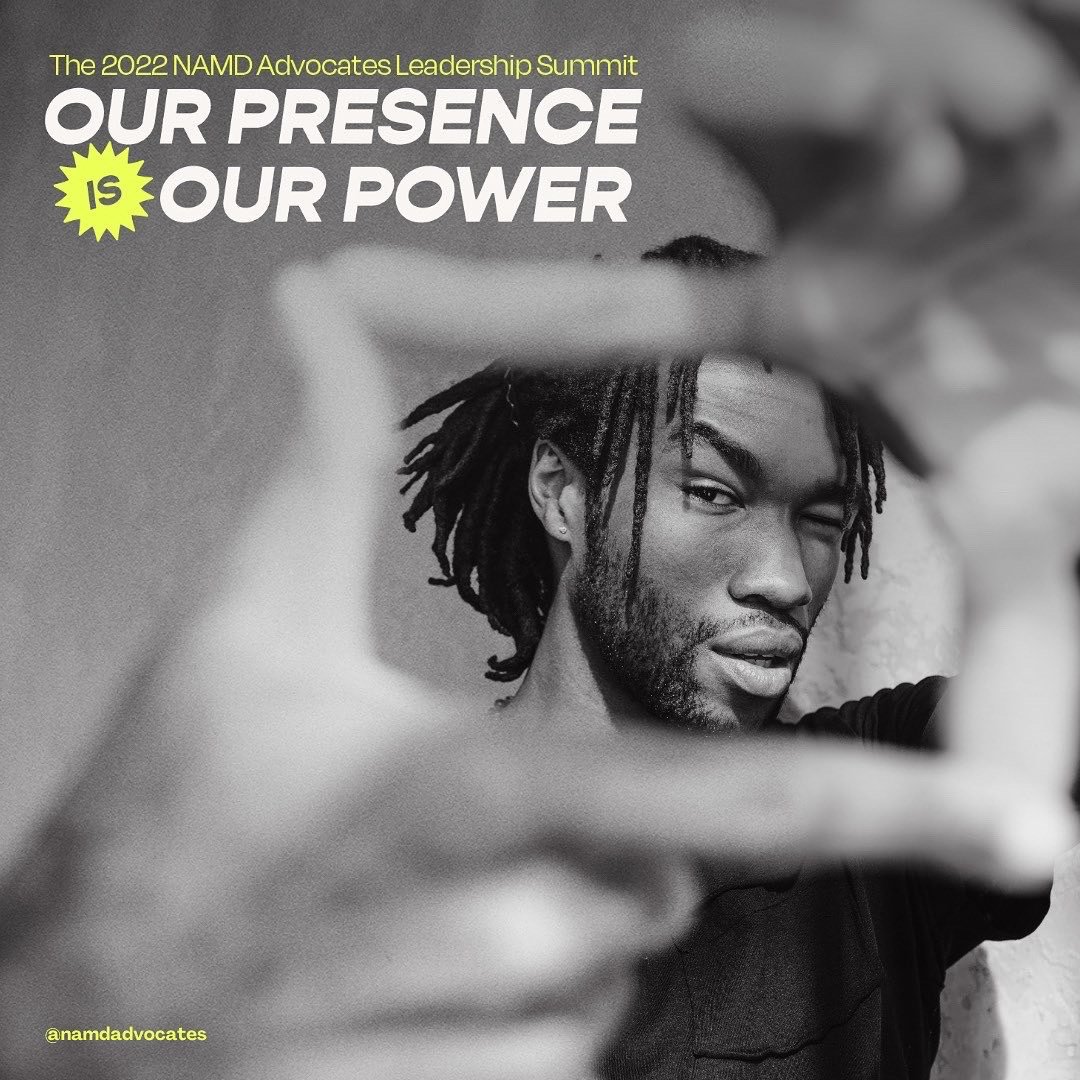 Our Presence is Our Power is a virtual leadership summit led by the National Alliance of Melanin Disabled Advocates (NAMD Advocates) and made for leaders of color serving the Black and Brown disability community. This year's summit will feature dynamic speakers and interactive sessions focusing on the past, present, and future of racial and disability justice. It is a significant opportunity to celebrate solidarity and learn how we can work together to achieve justice for all. Attendees will leave the summit with a renewed sense of purpose and the tools they need to make lasting changes in their communities. Tickets are $129 and the day-long event begins at 12pm ET on December 12. Register at this link.
---
In Community,
Rieko Shepherd, Policy Manager
Autistic Women & Nonbinary Network