August 13 Newsletter: Race, disability, and crisis response

[This is from our email newsletter. If you would like to receive newsletter updates, please sign-up here]
We're sending this special newsletter to highlight an upcoming event and a survey, both of which AWN is a part of. Please check out the details below for the September 13 "Disabled BIPoC: Disrupting Danger in Crisis Response," and the National Survey on Health and Disability.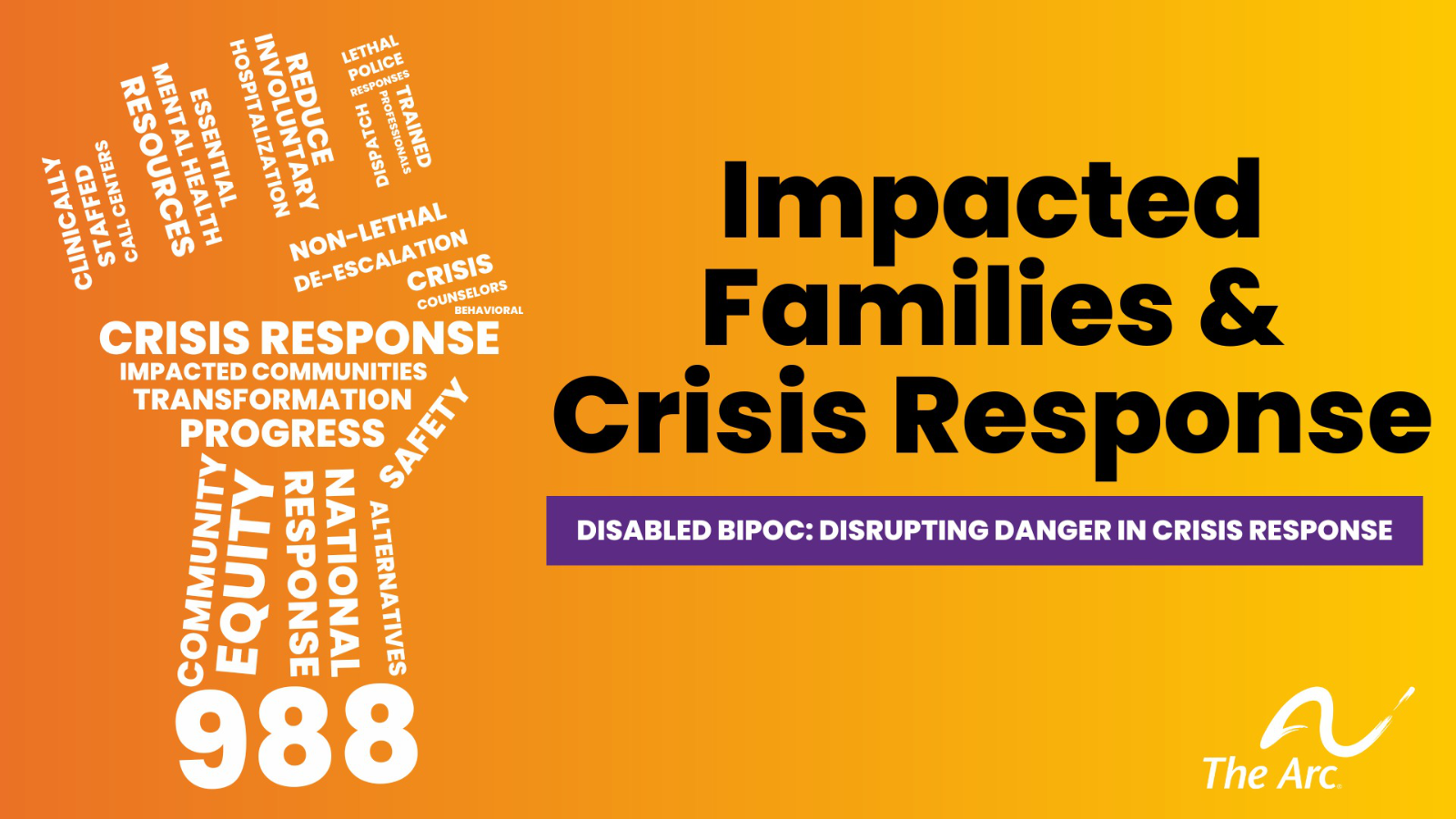 ---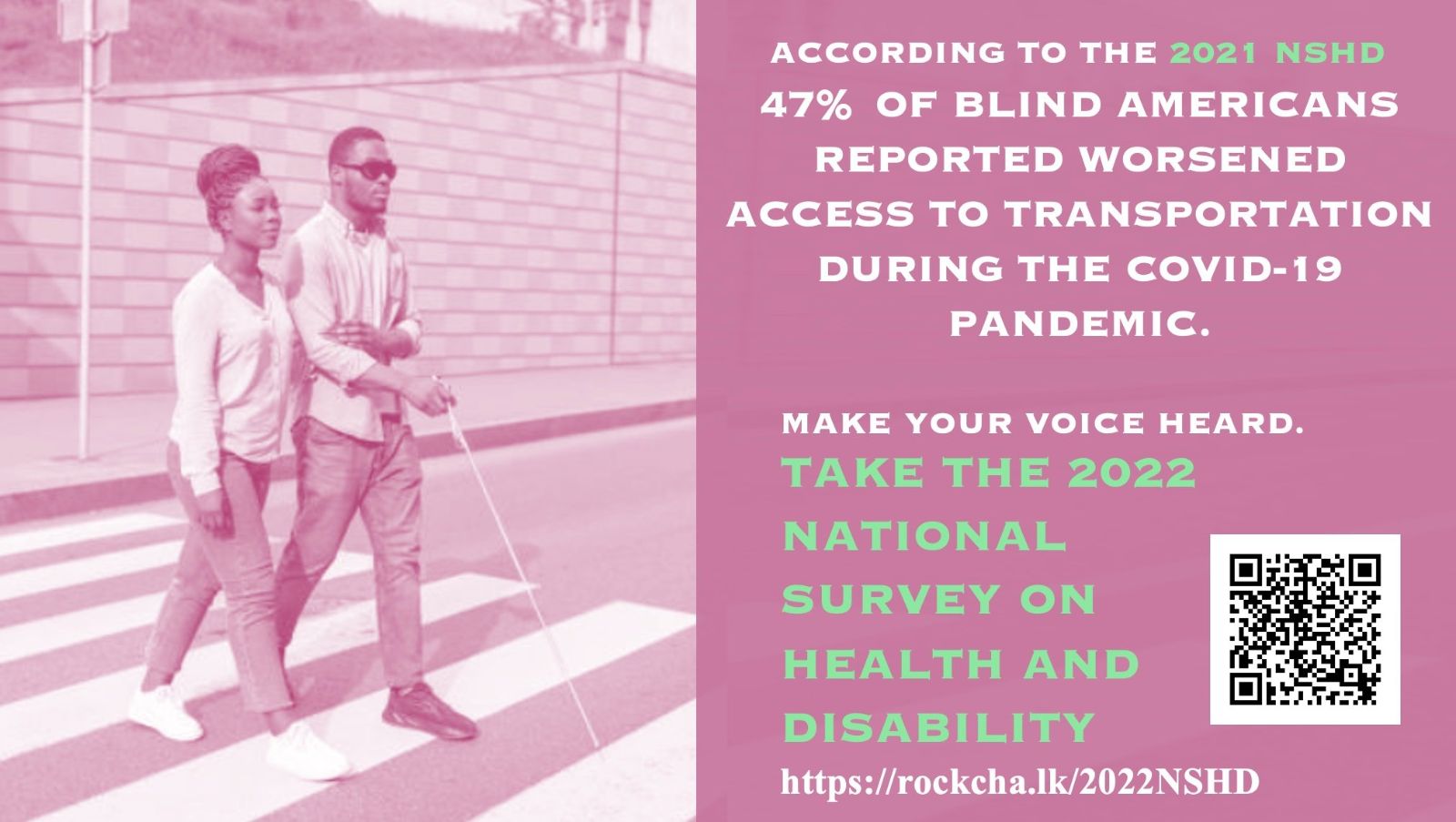 AWN would like to encourage members of our community to complete the National Survey on Health and Disability (NSHD), which AWN is a Consulting Partner on. The NSHD is an annual online survey about health, quality of life, access to health care services, and the COVID-19 pandemic. The survey is open to all disabled people and people with a chronic health condition living in the US 18 and over, and is organized by the The University of Kansas Institute for Health & Disability Policy Studies. Participants will be entered into a drawing for one of ten $100 gift cards. This survey has Institutional Review Board (IRB) approval and this information can be found on the survey page.
Please take the National Survey on Health and Disability today.
---
I hope you'll check out these two opportunities. Thanks for being part of AWN's community with me.
---
Sending all my best,
Tony Alexander, Policy Consultant
Autistic Women & Nonbinary Network